Motel in Elkton
Country View Lodging is a privately owned and operated motel in Elkton, VA. Located right off of Skyline Drive, we welcome many travelers to stop by and experience the wonderful things the Shenandoah Valley has to offer. At Country View Lodging in Elkton, you'll never be too far from where you want to go or what you want to do with our convenient location near some of the most popular locations in the Shenandoah Valley.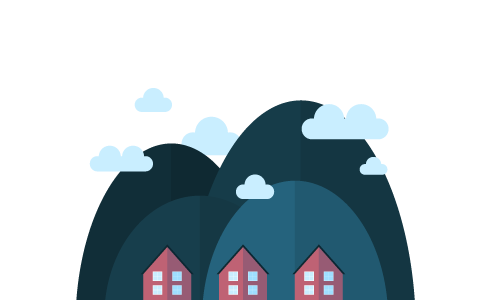 Country View Lodging is located in Elkton, Virginia, just a few miles from the Skyline Drive entrance, the Massanutten Resort, and the friendly city of Harrisonburg. With our unique location, competitive rates, and Southern hospitality, you won't find a better place to stay.
Take your stay to the next level by renting your own cabin! Get comfortable in one of our cozy cabins and enjoy the peace and privacy.
We currently have seven rooms available for booking. Head over to the Reserve Now page to find the perfect room for your stay!
Several of our units are available for long-term rental. Please give us a call and we will let you know what we have available.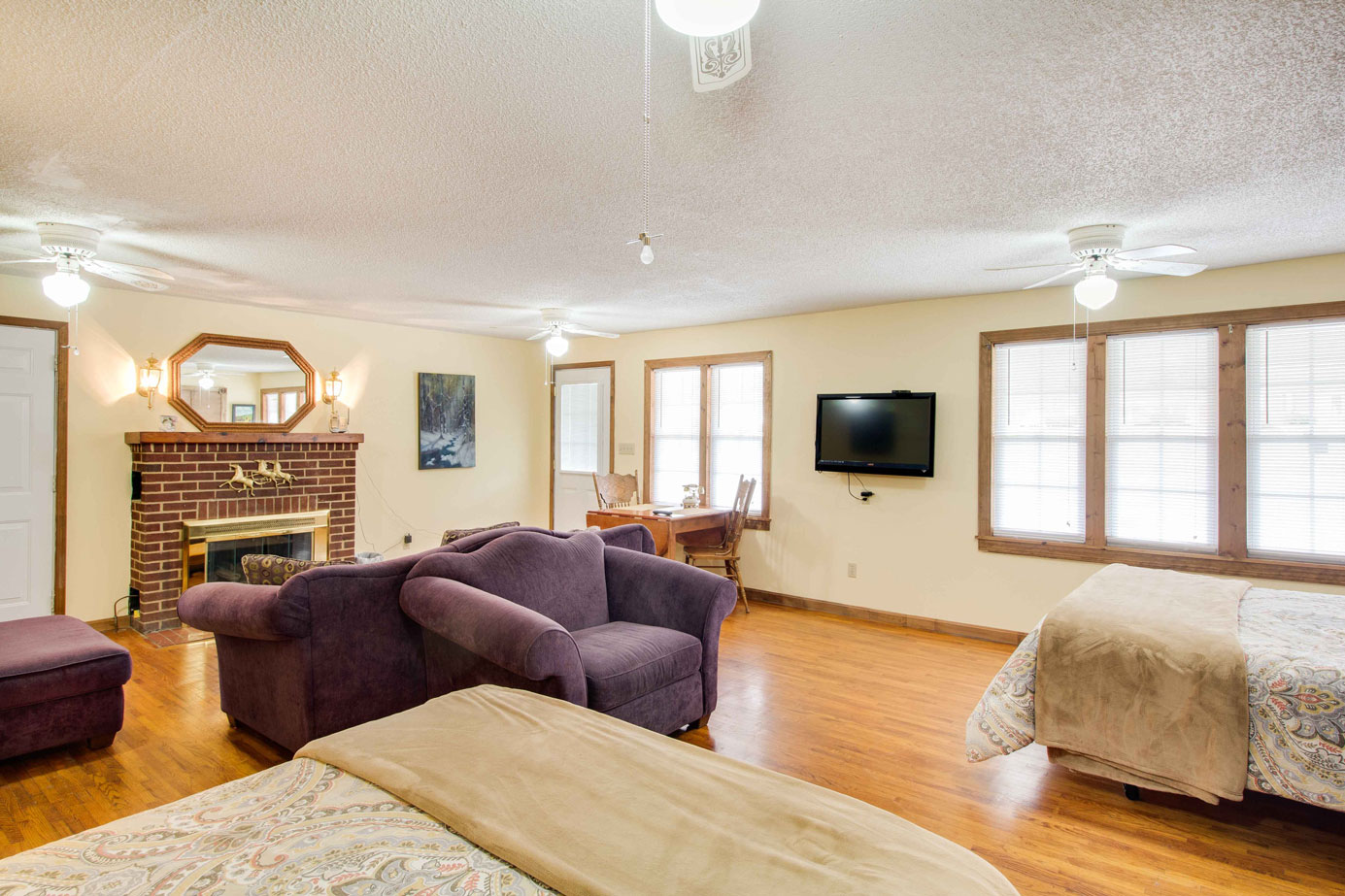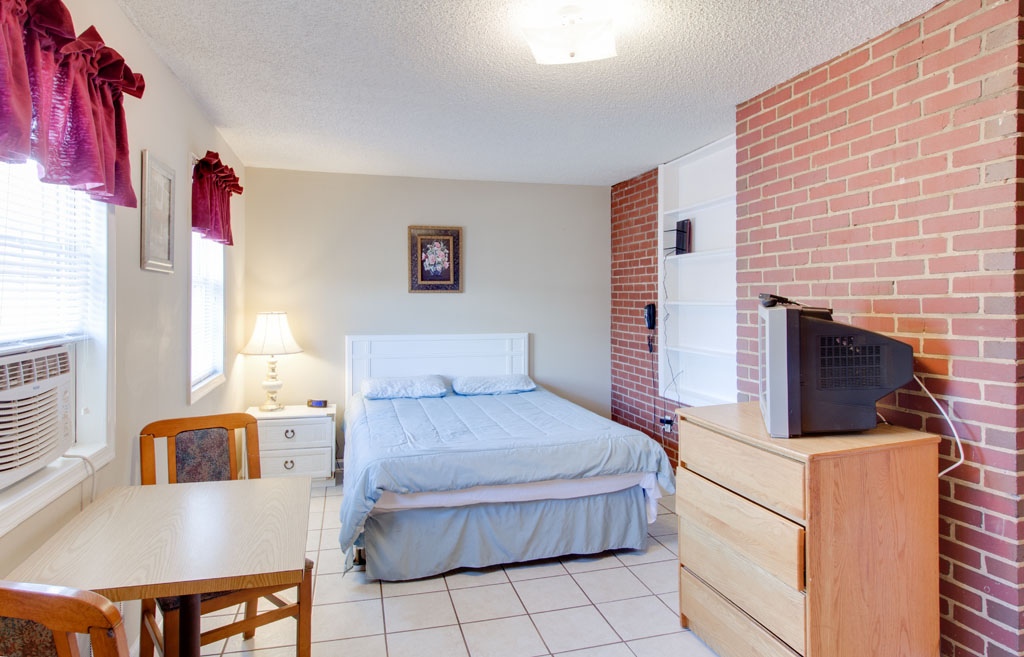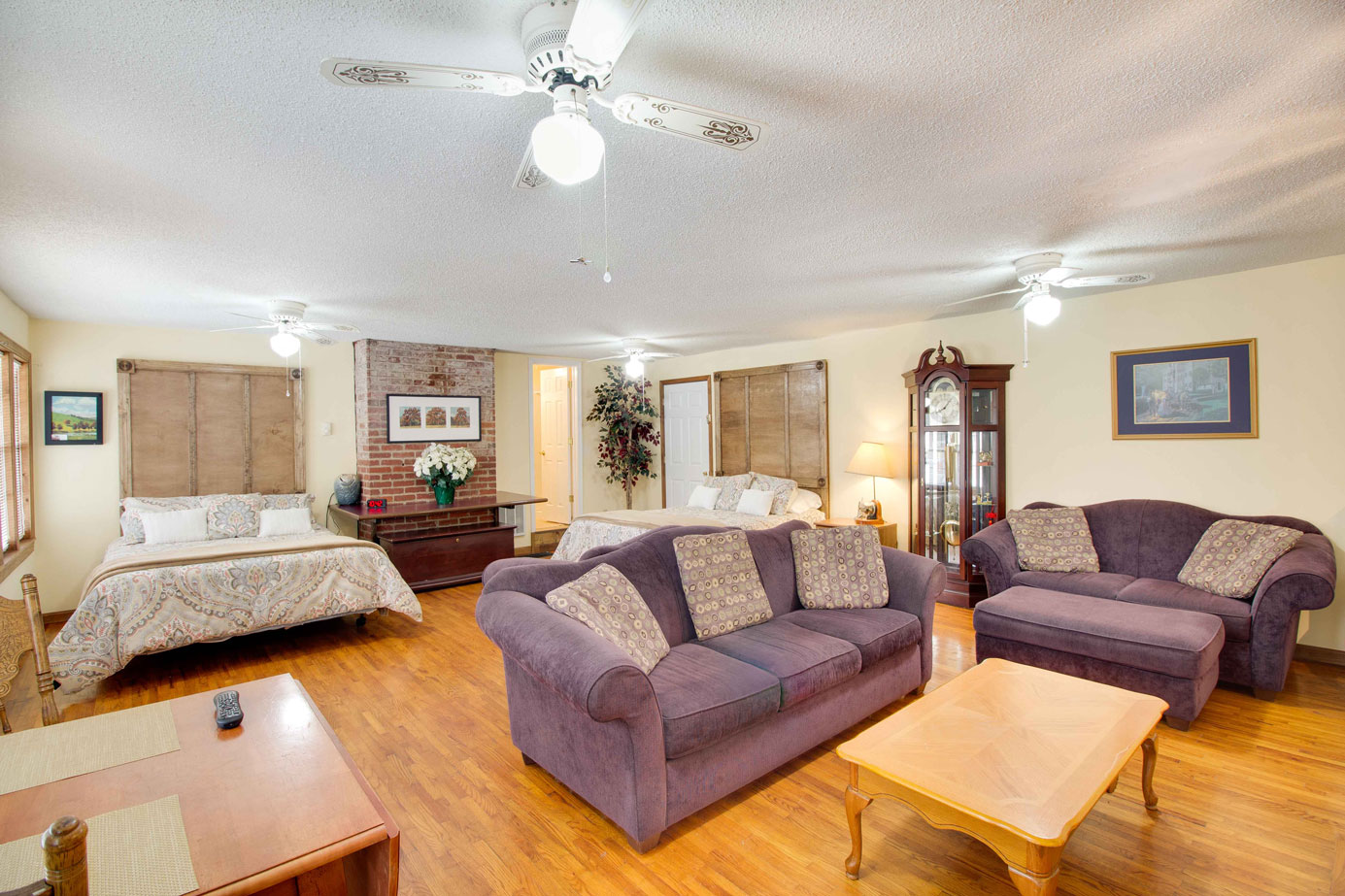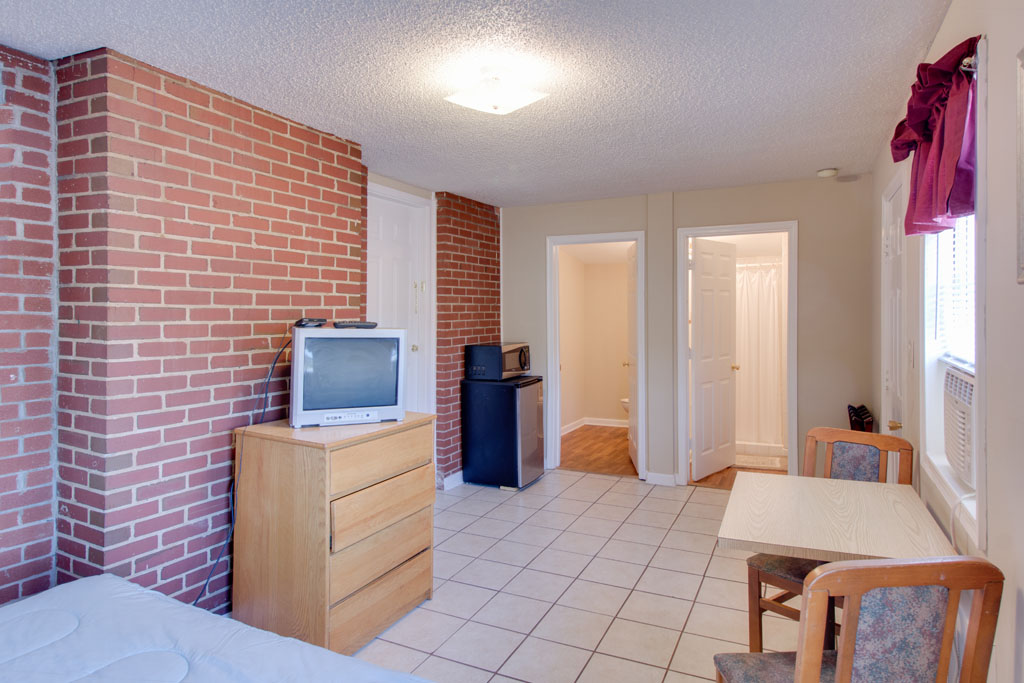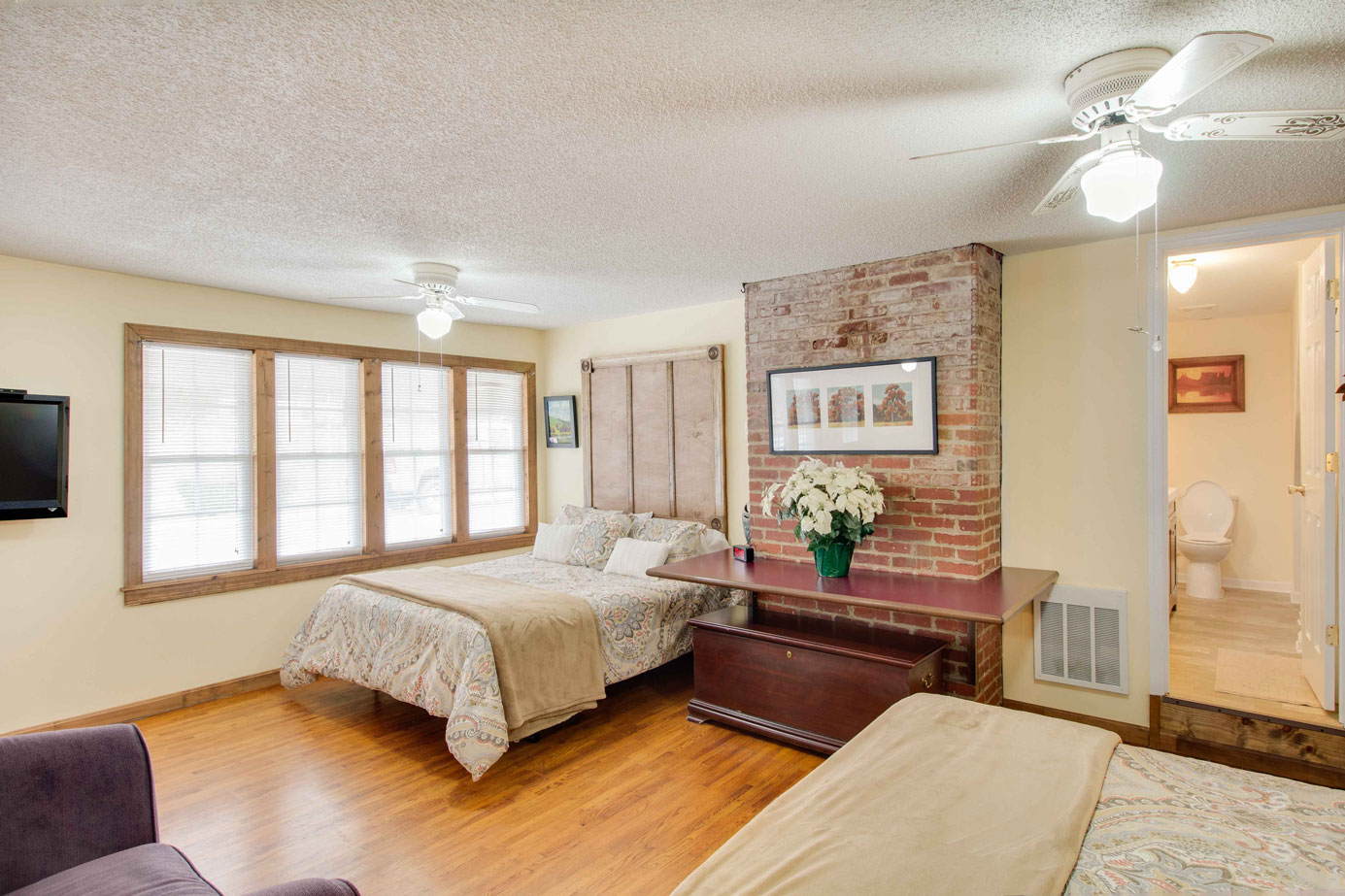 Two Room Suite Available!
Rooms 7 and 8 can be combined to become a suite! We are only taking suite reservations by phone, so please call 540-298-0025.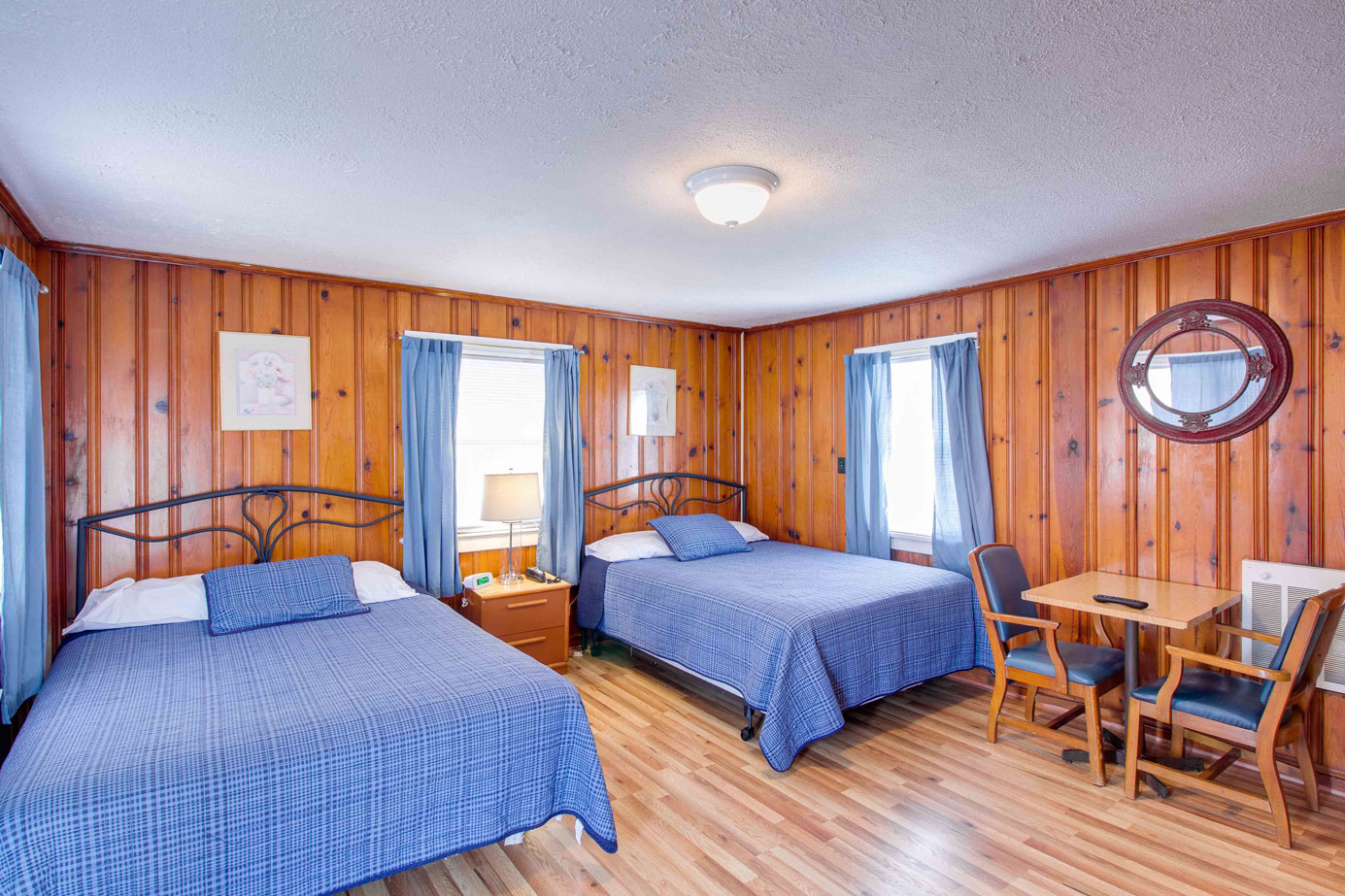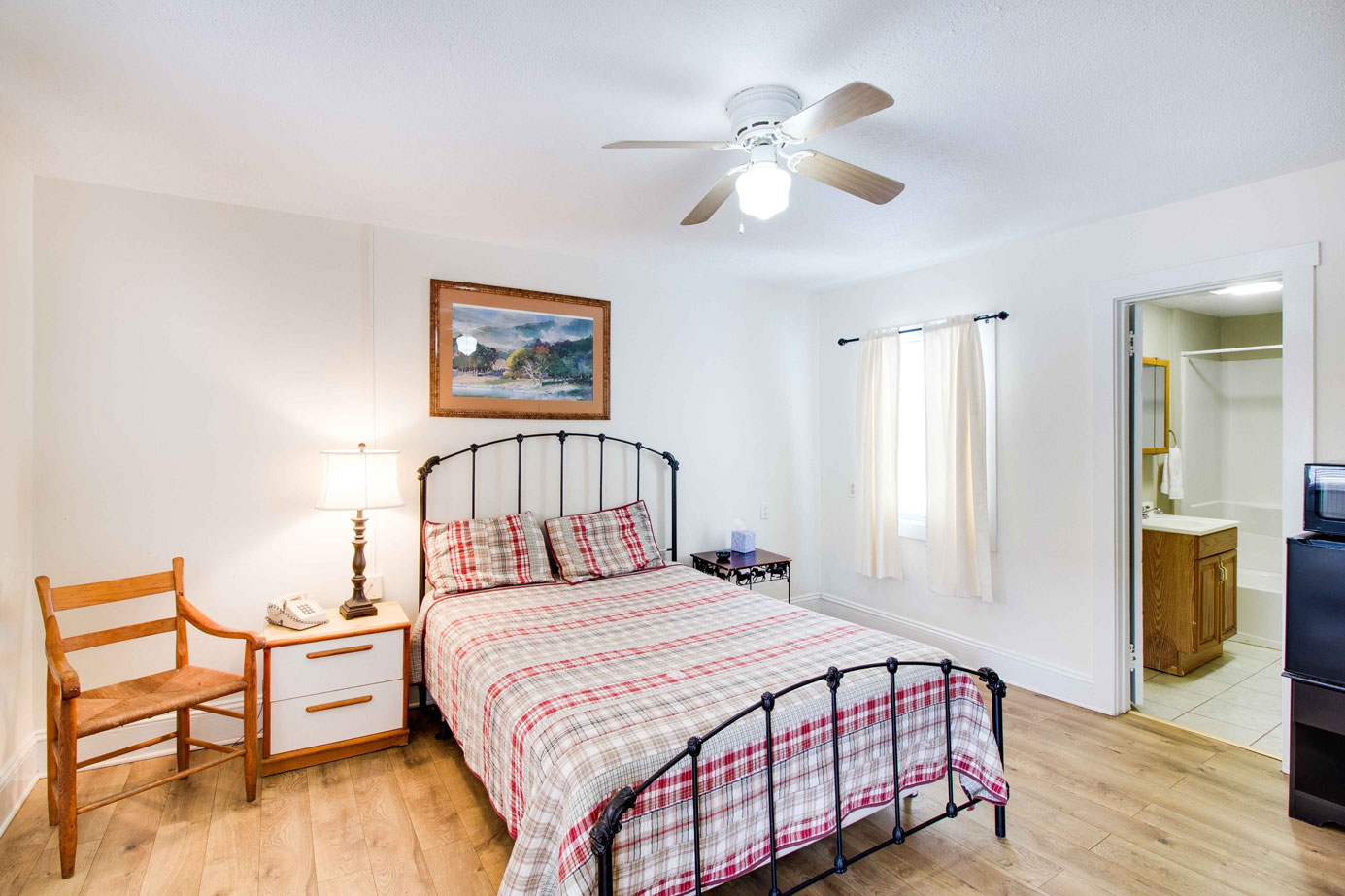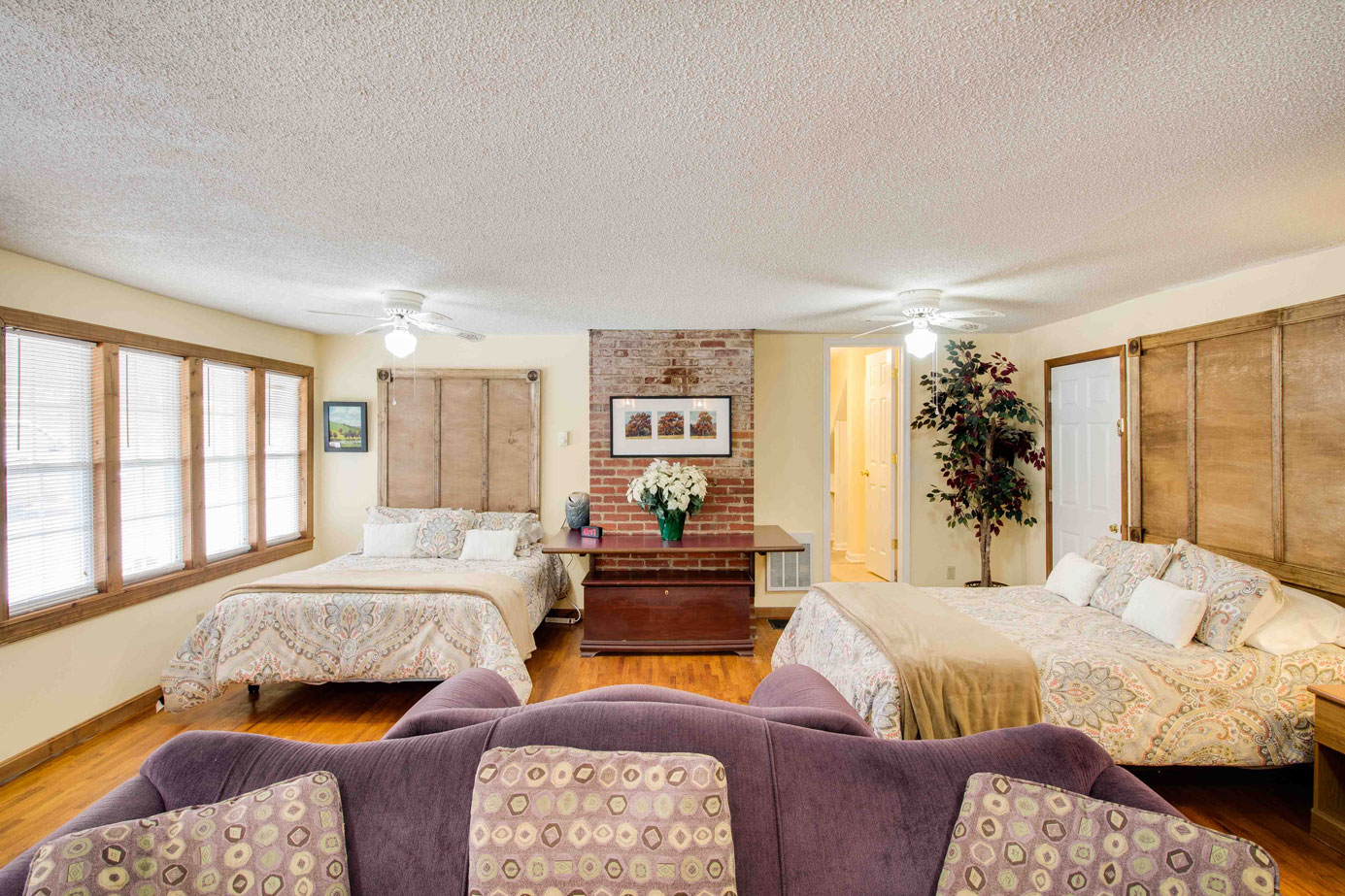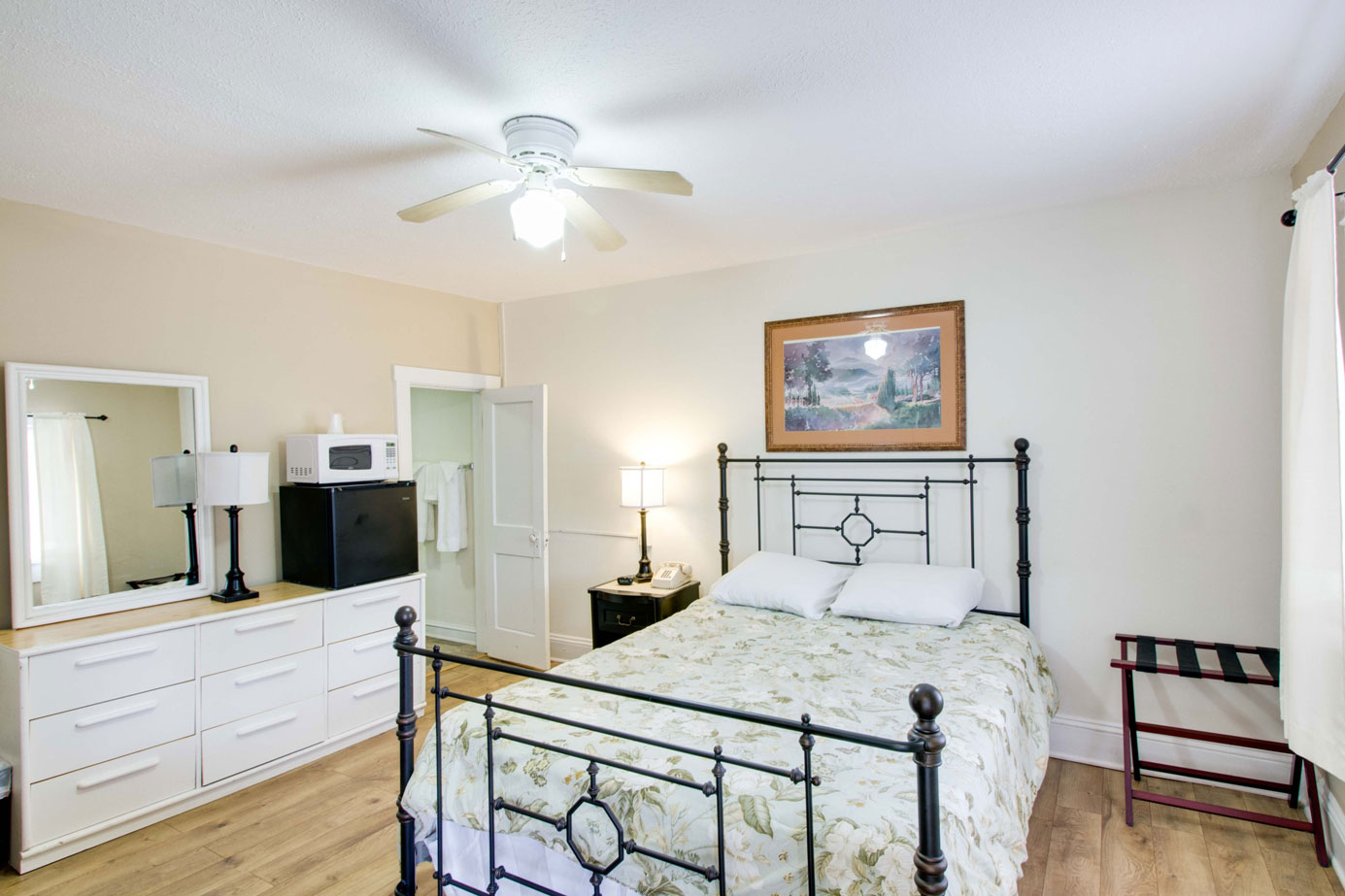 Like what you see here? Click on the "Reserve a Room" button below to select your room and start your booking process. Not all of our available rooms are displayed online, so please call us at 540-298-0025 if you do not see what you are looking for!
Motel near Skyline Drve
Country View Lodging is located near all of the beauty of Skyline Drive. Skyline Drive, a section of the Blue Ridge Parkway extending into the Shenandoah National Park, is among one of the most beautiful attractions of the area. If you haven't added it to your plans, click Read More below and find out more about Skyline Drive and the Blue Ridge Parkway and how you can add them to your trip!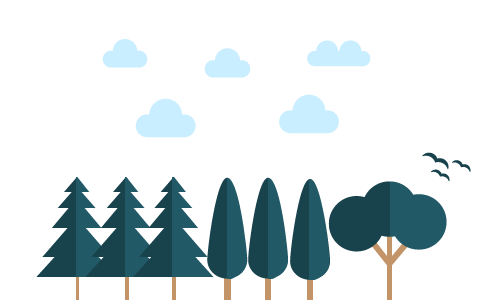 See What Others Are Saying
For the price, you really can't beat this place. Our cabin room was clean and comfortable. If you're traveling to the Shenandoah area, this place is definitely a great option. The owner is very helpful. We would stay again.
This was a cute hotel in the middle of the mountains! Owner was very friendly and helpful! Rooms were dated, but clean! Enjoyed our stay! Would stay there again! The owner very helpful when we were trying to find a place to eat!
Frequently Asked Questions