Vacation Home
3 Bedrooms with Queen Beds (1 downstairs and 2 upstairs)
Sleeper sofa in Living Room
2 baths
central air
cable TV
Full kitchen and Dining area
Back Deck

We are currently only taking bookings for this house by phone. Please call the office at (540) 298-0025 ext 0 for pricing and availability.
Description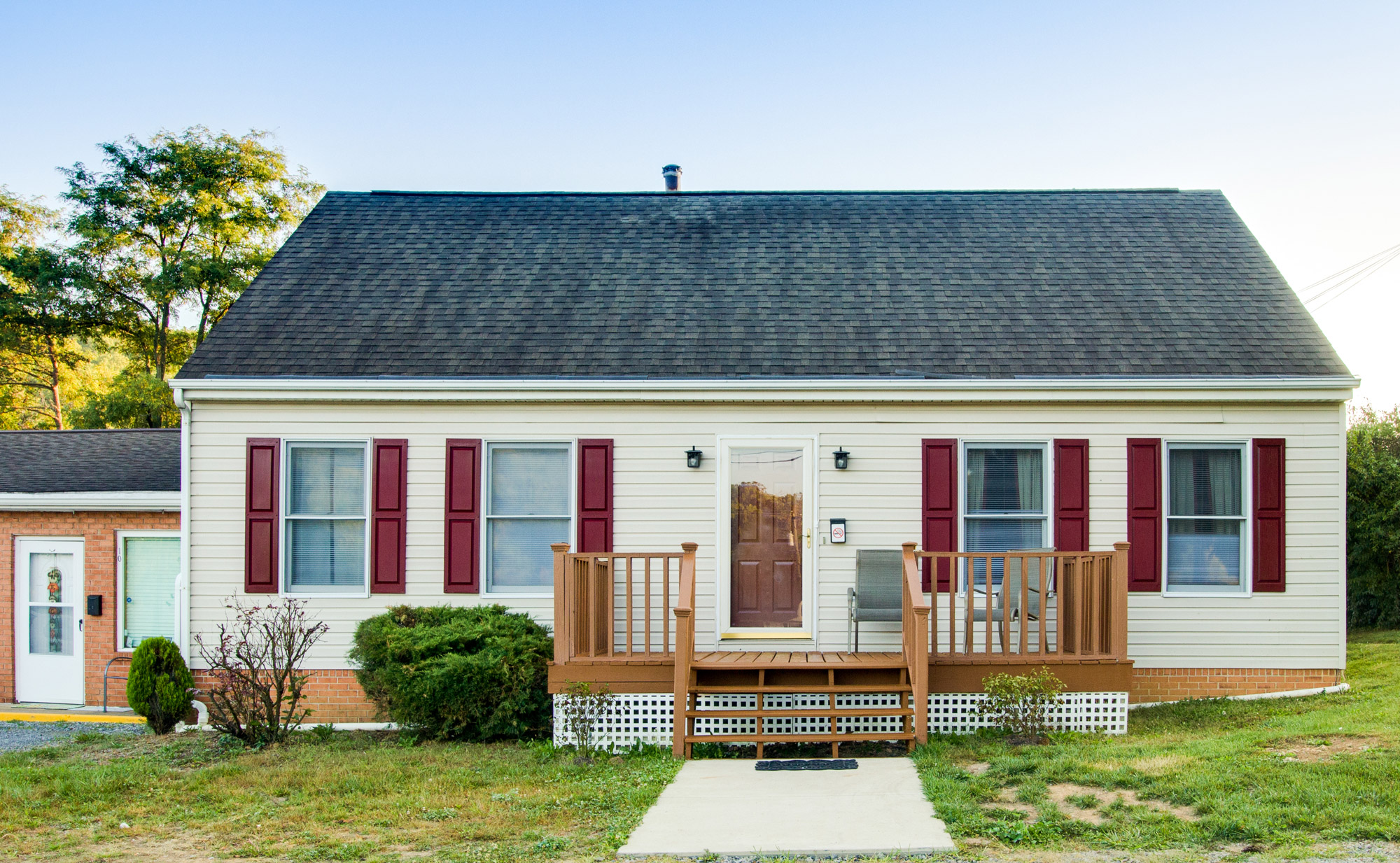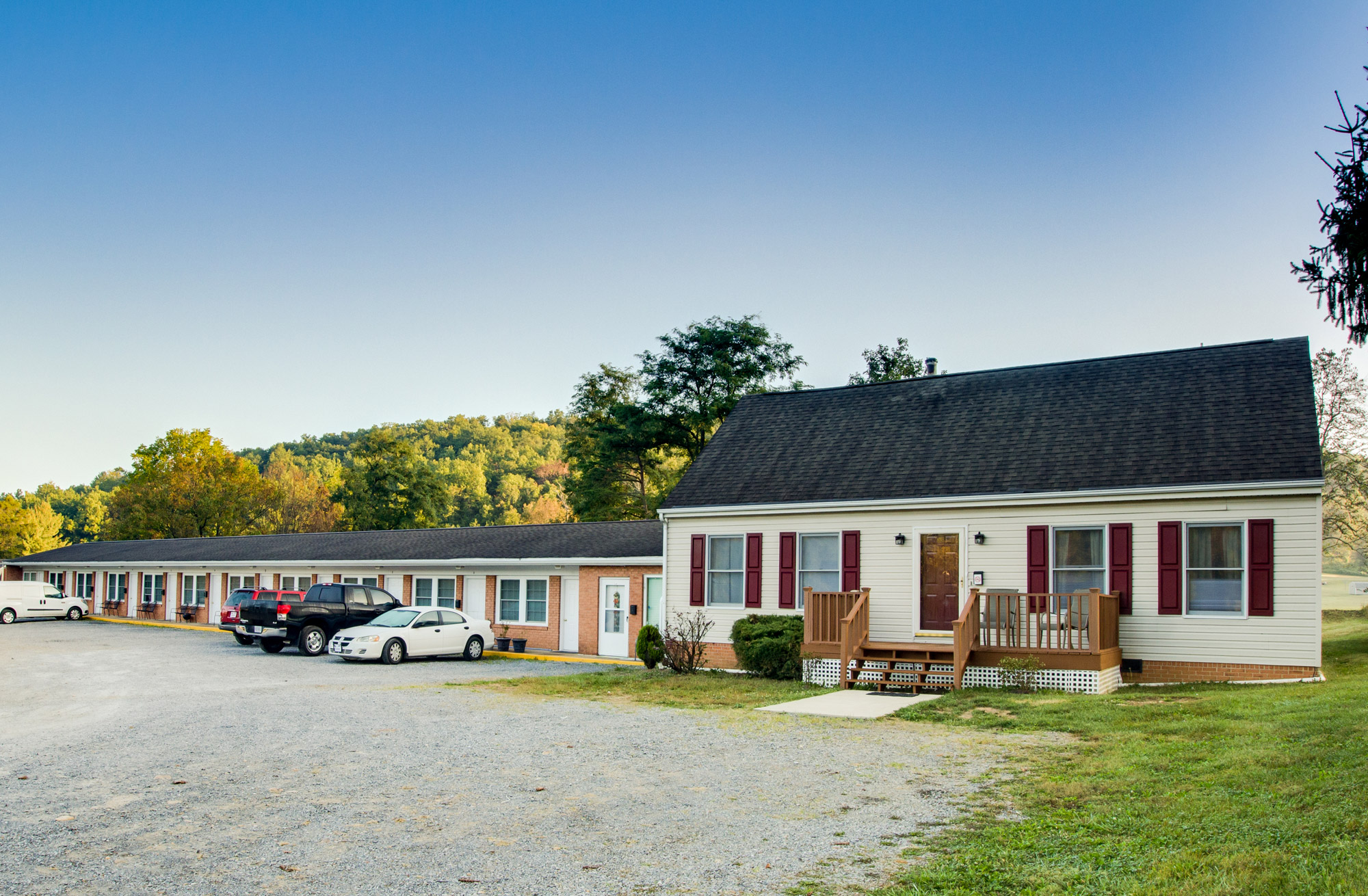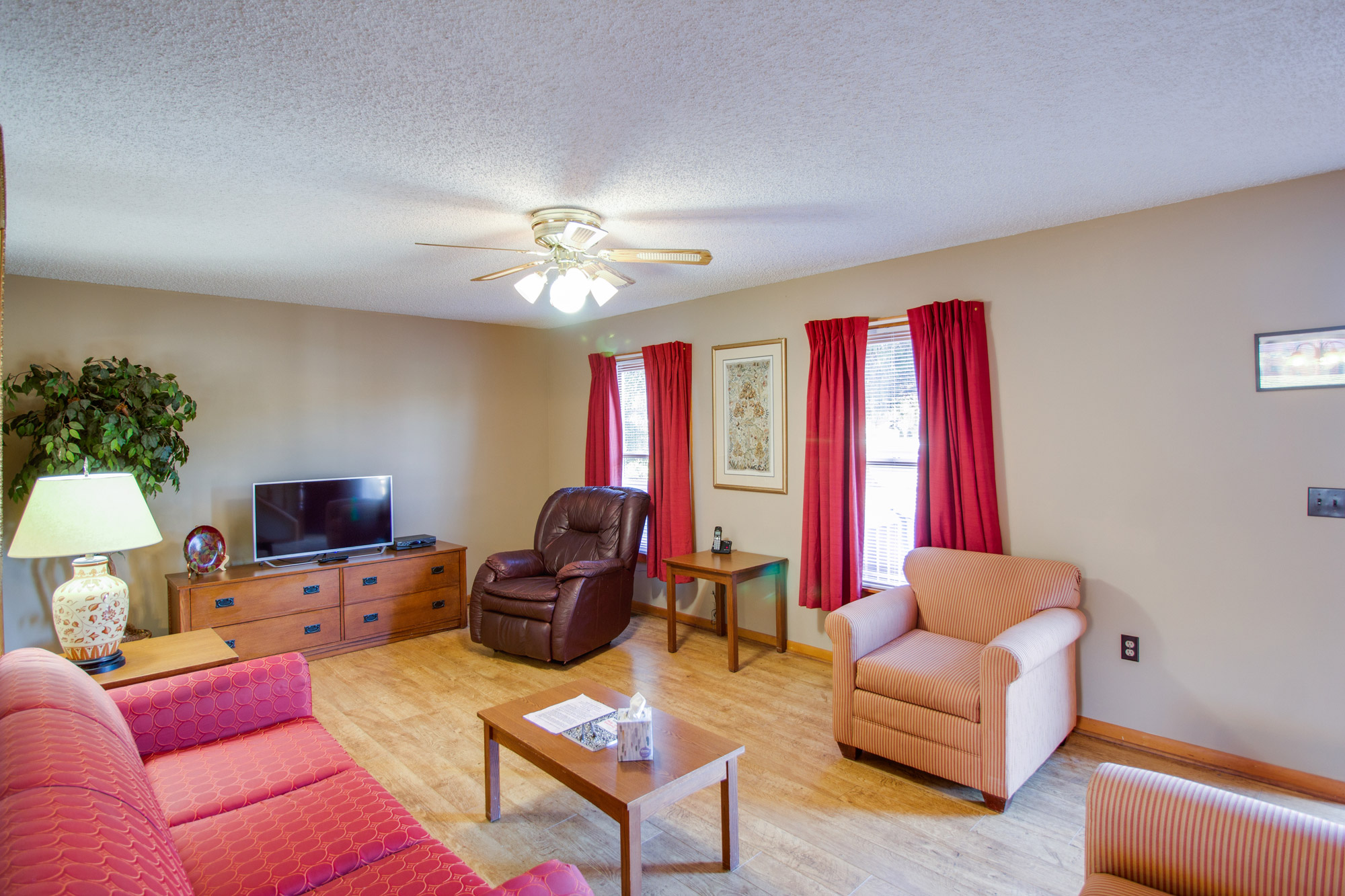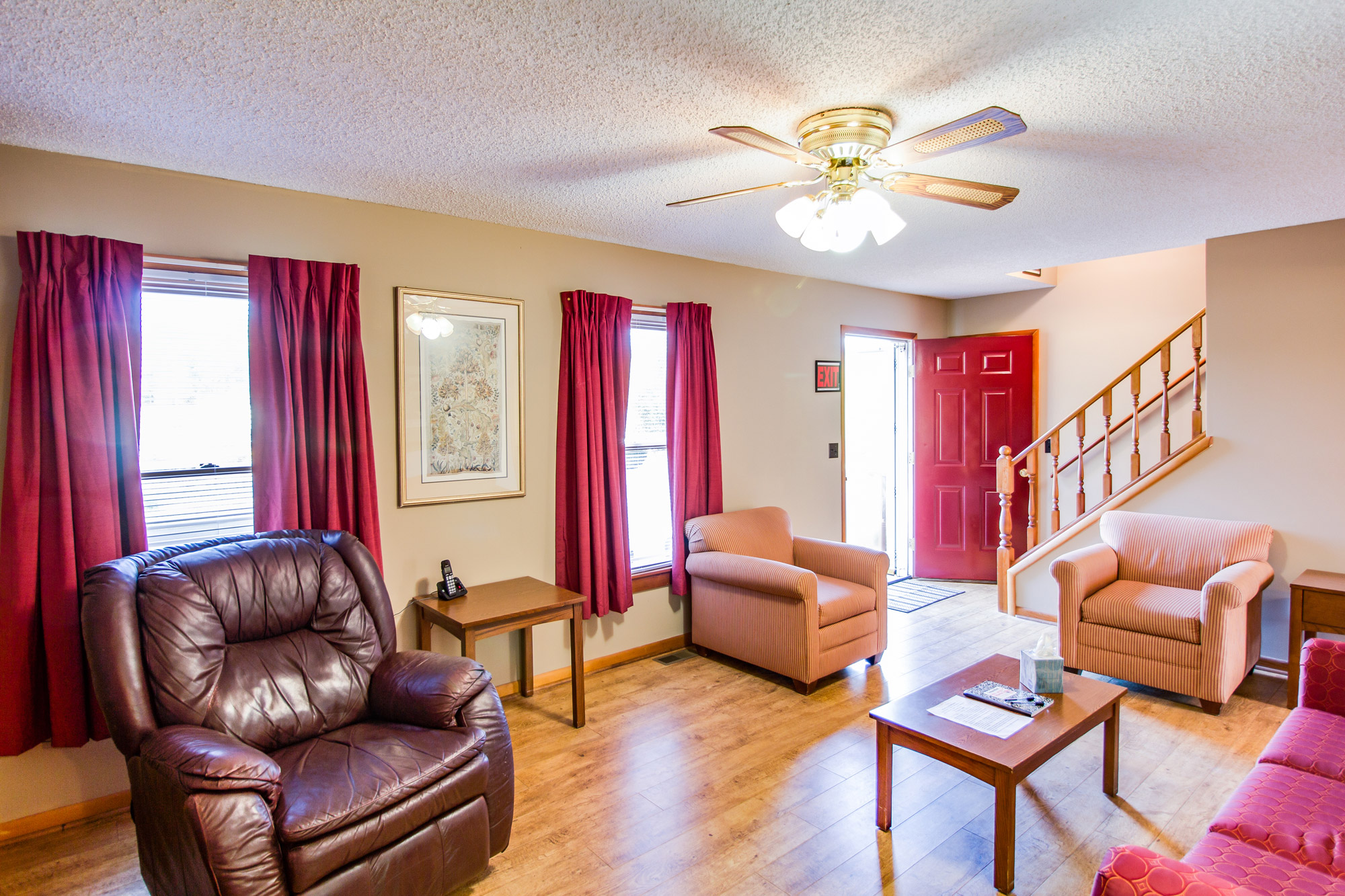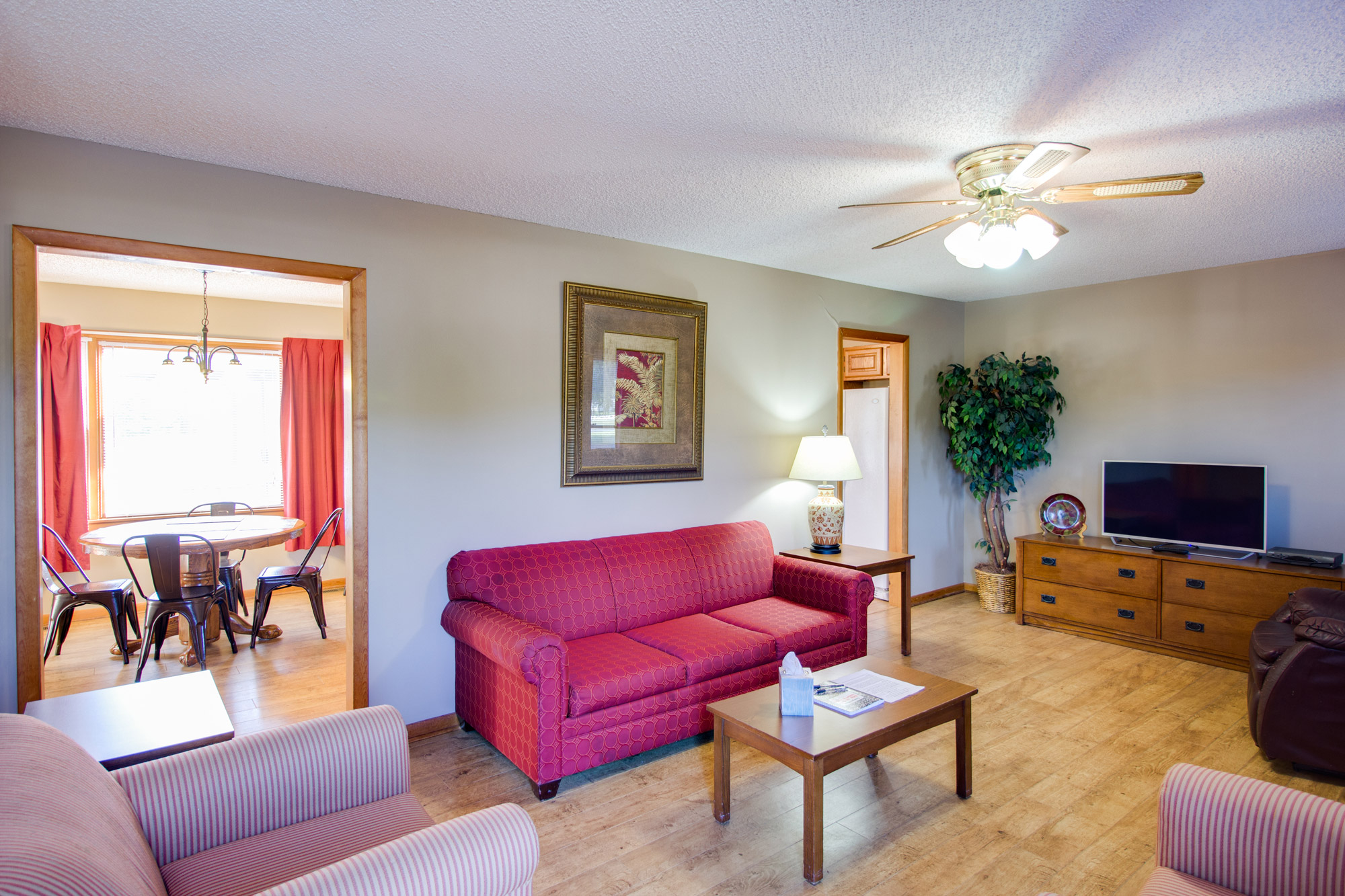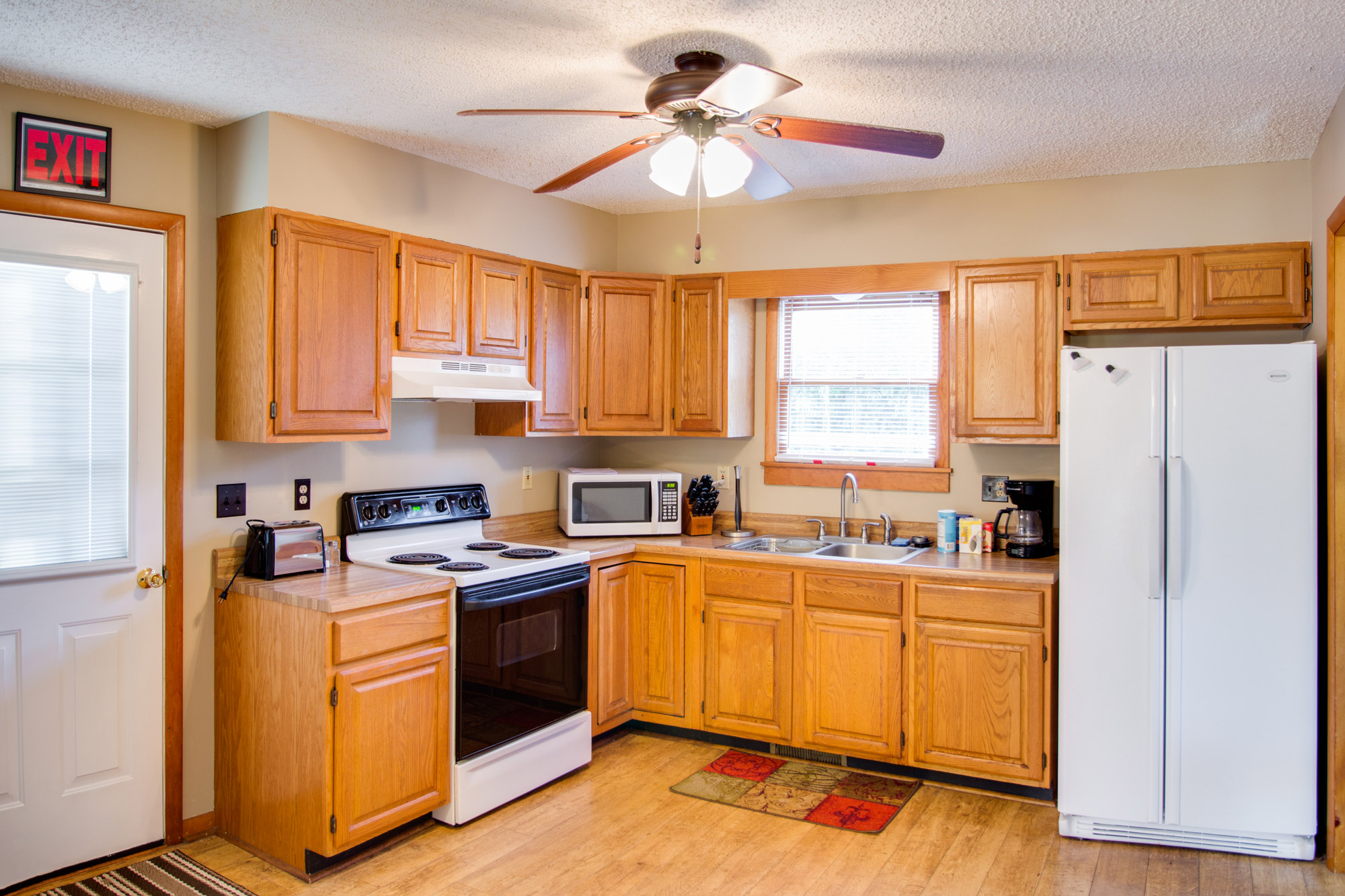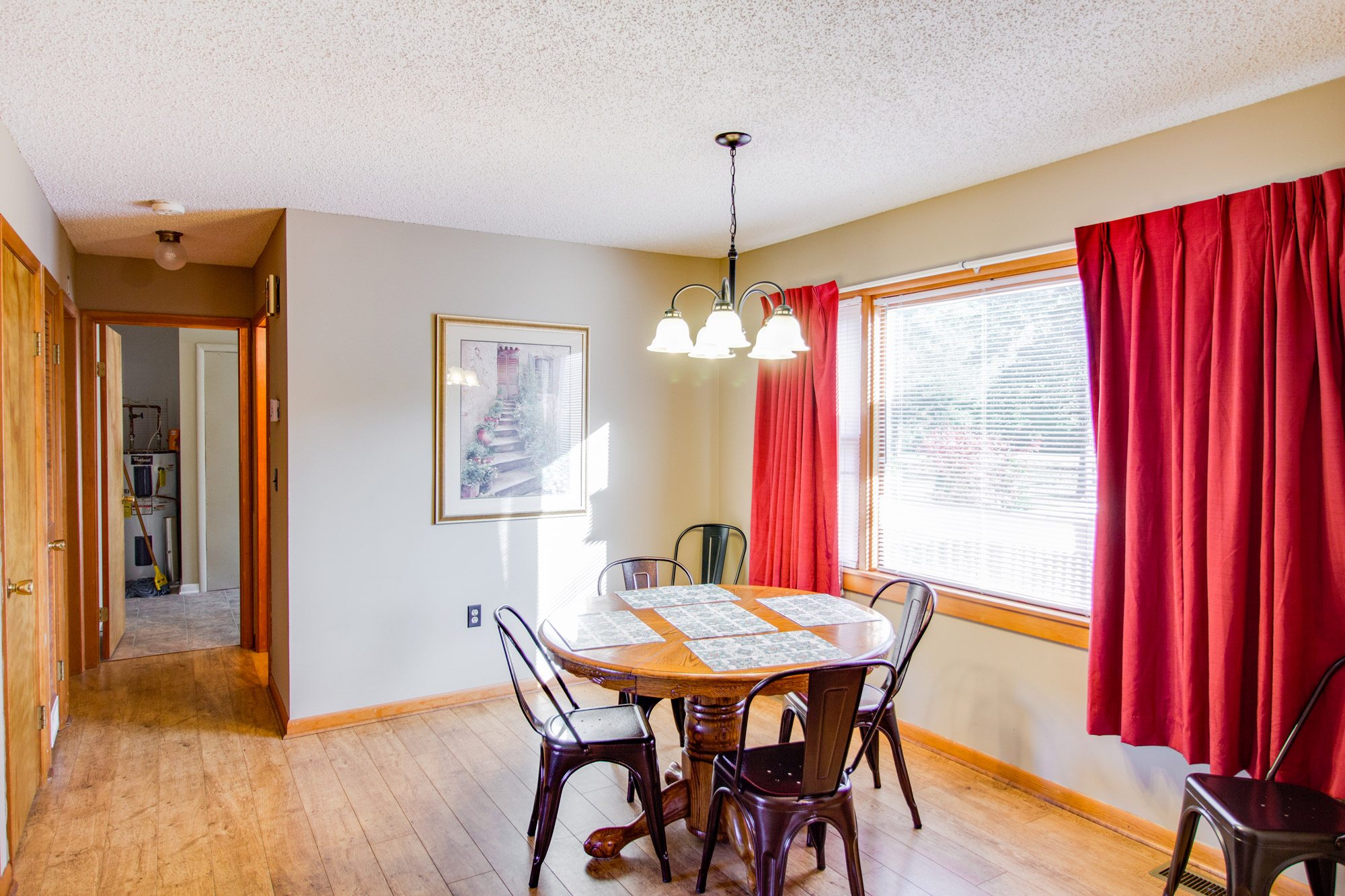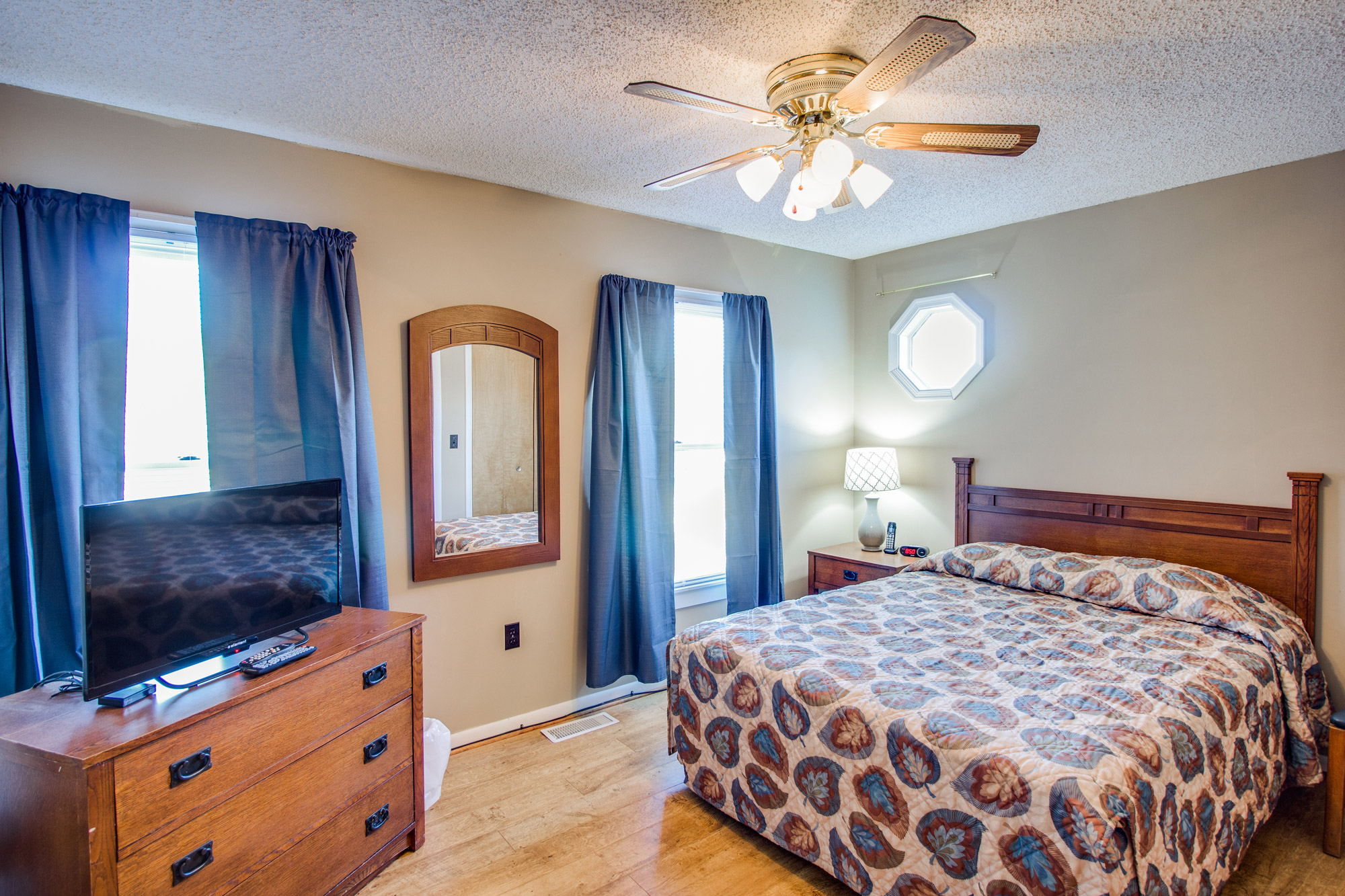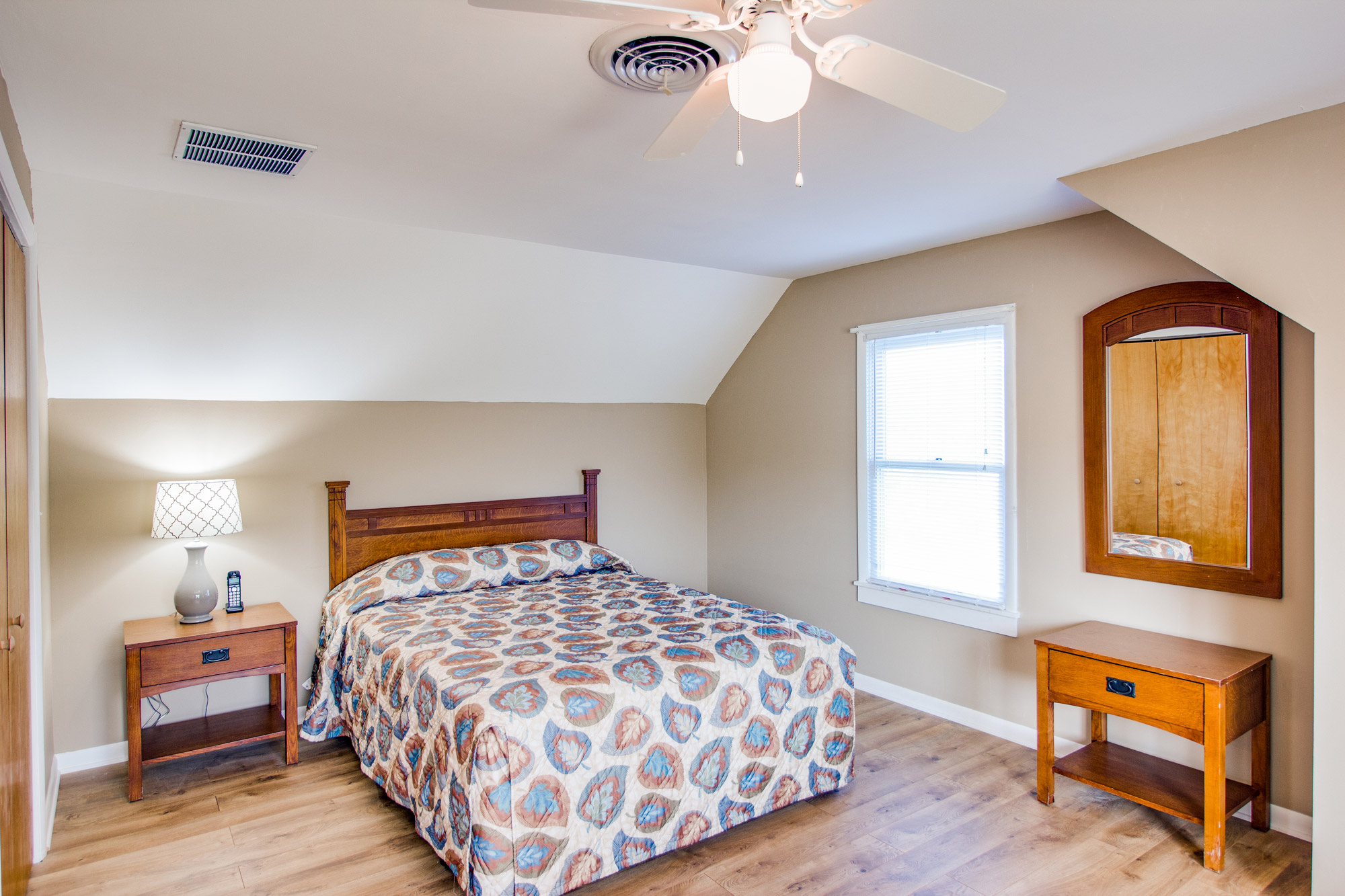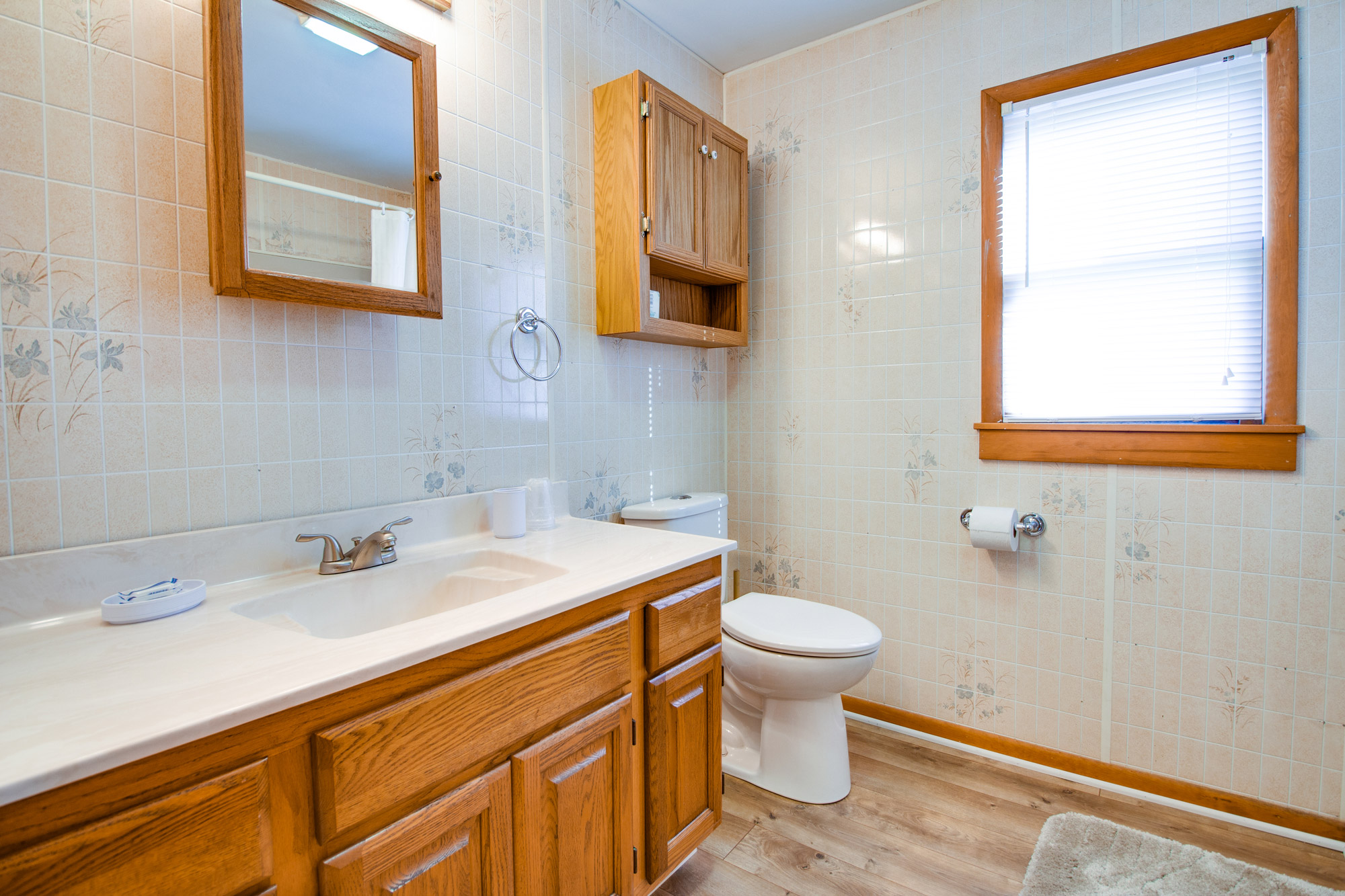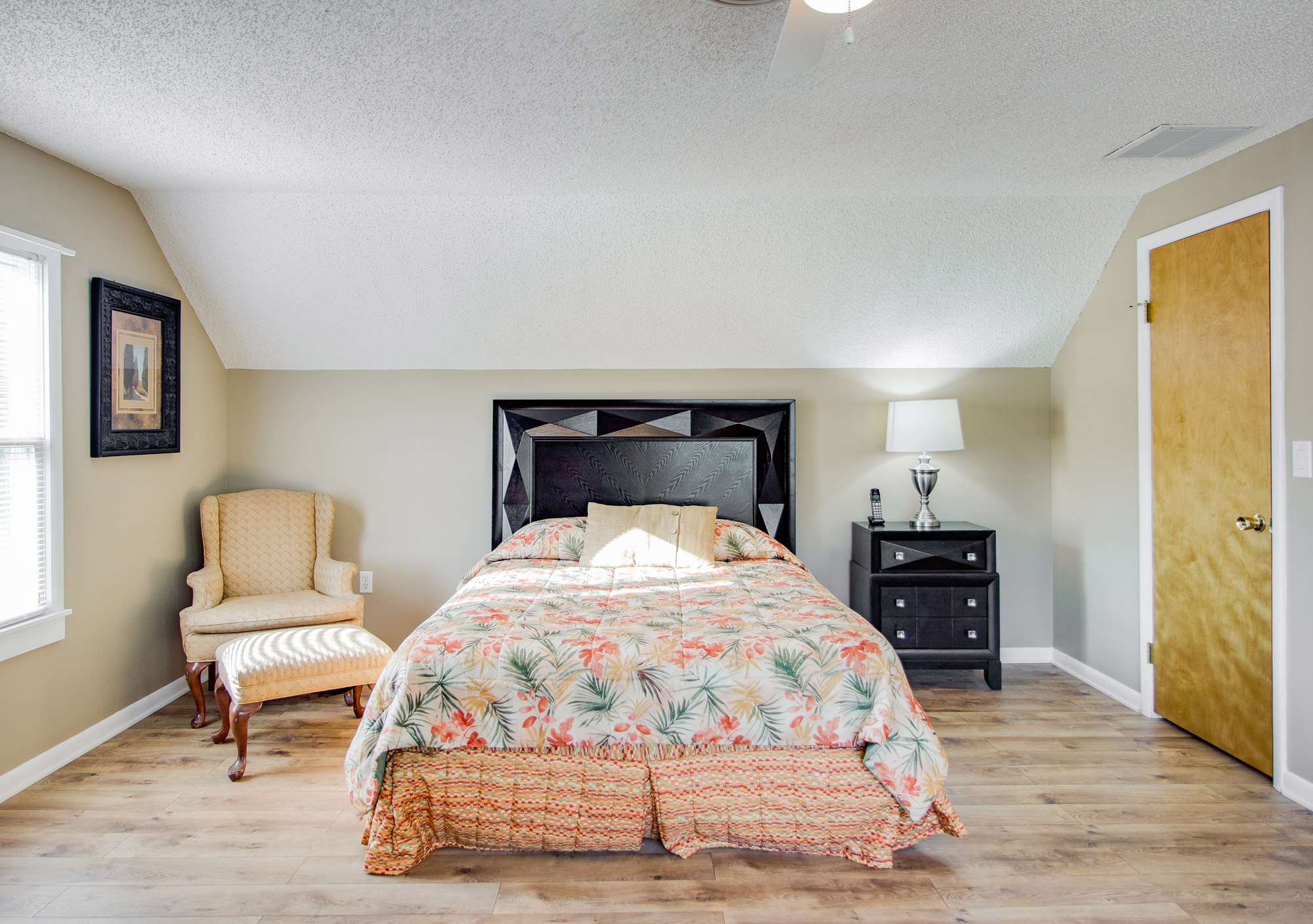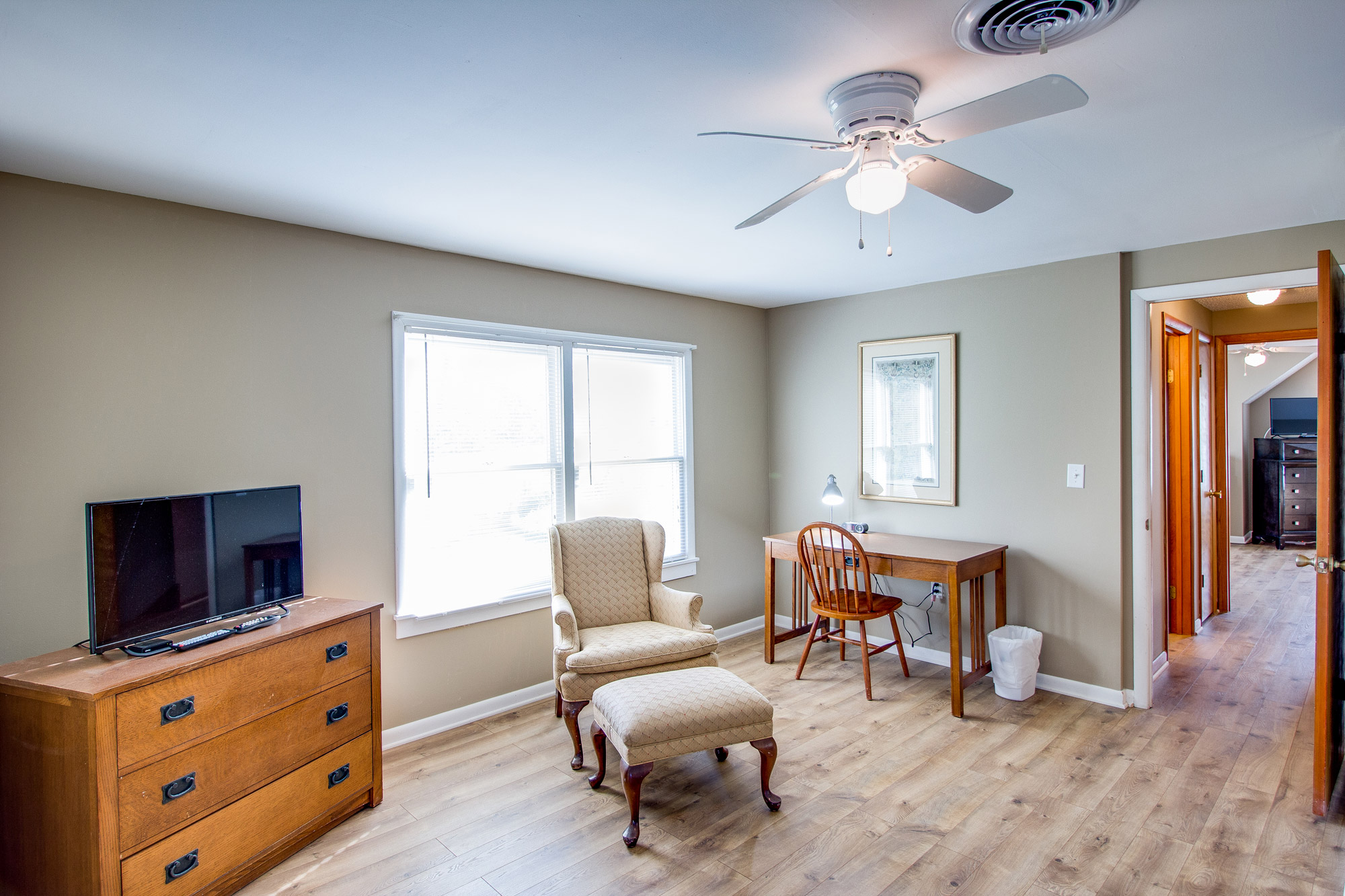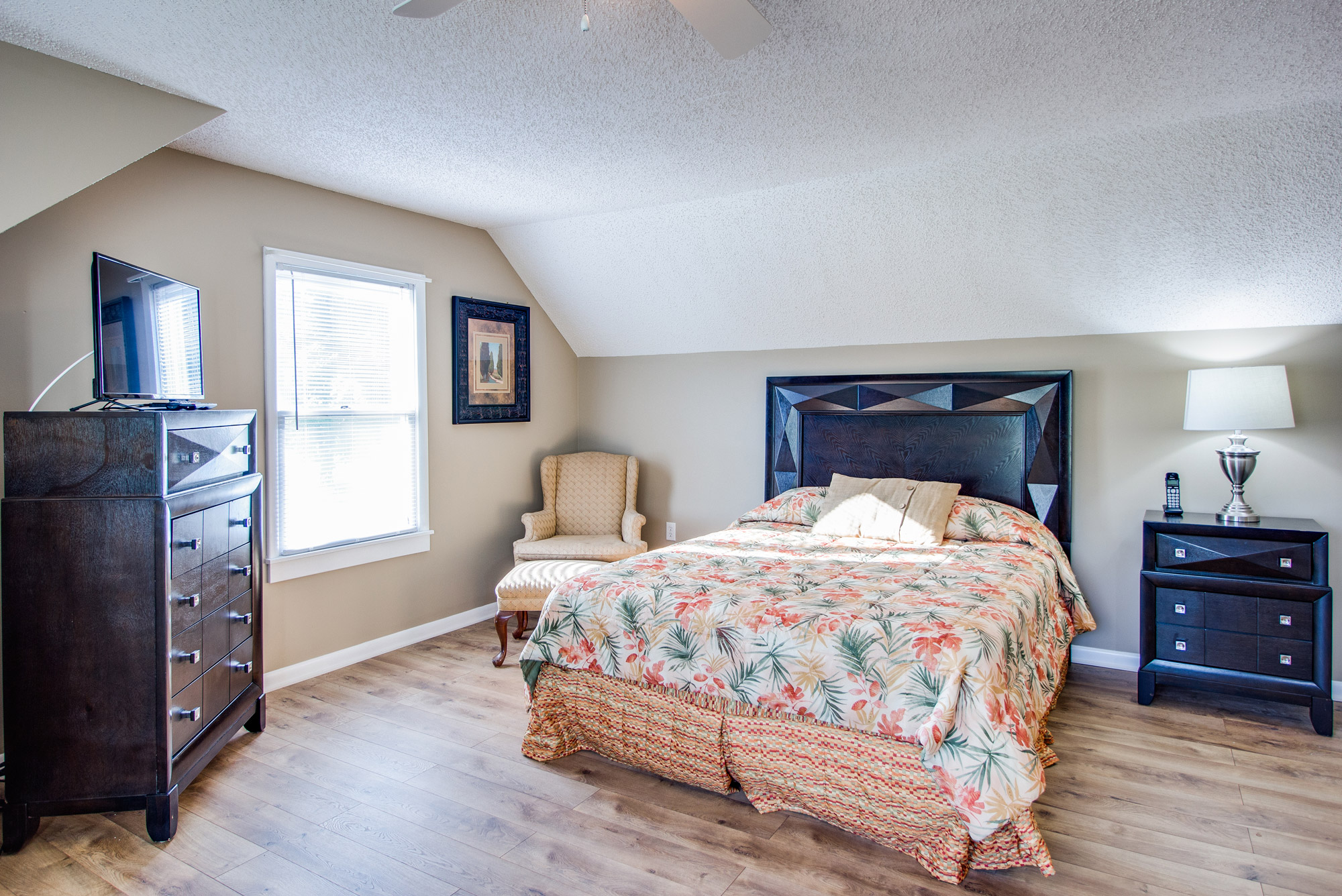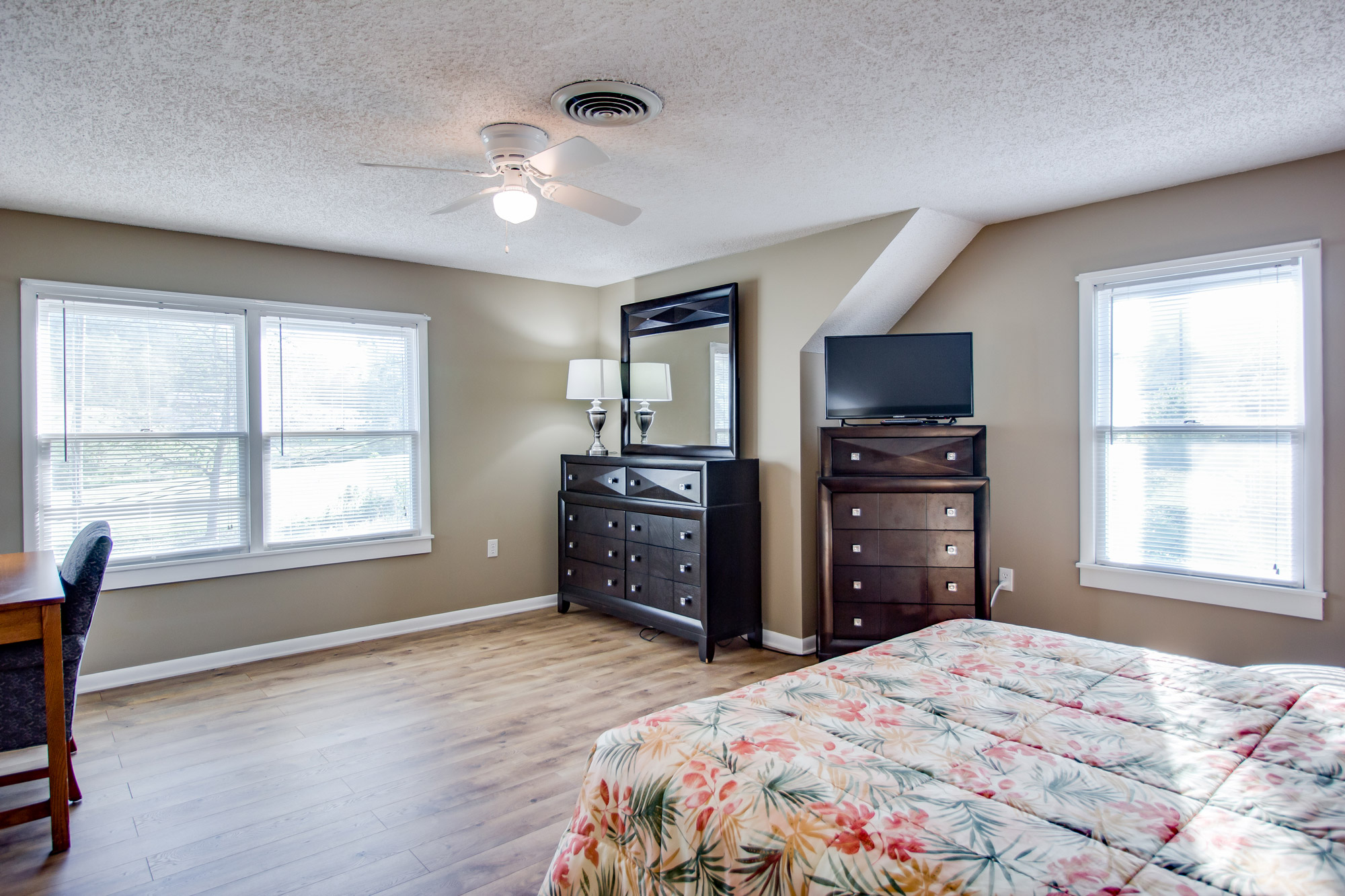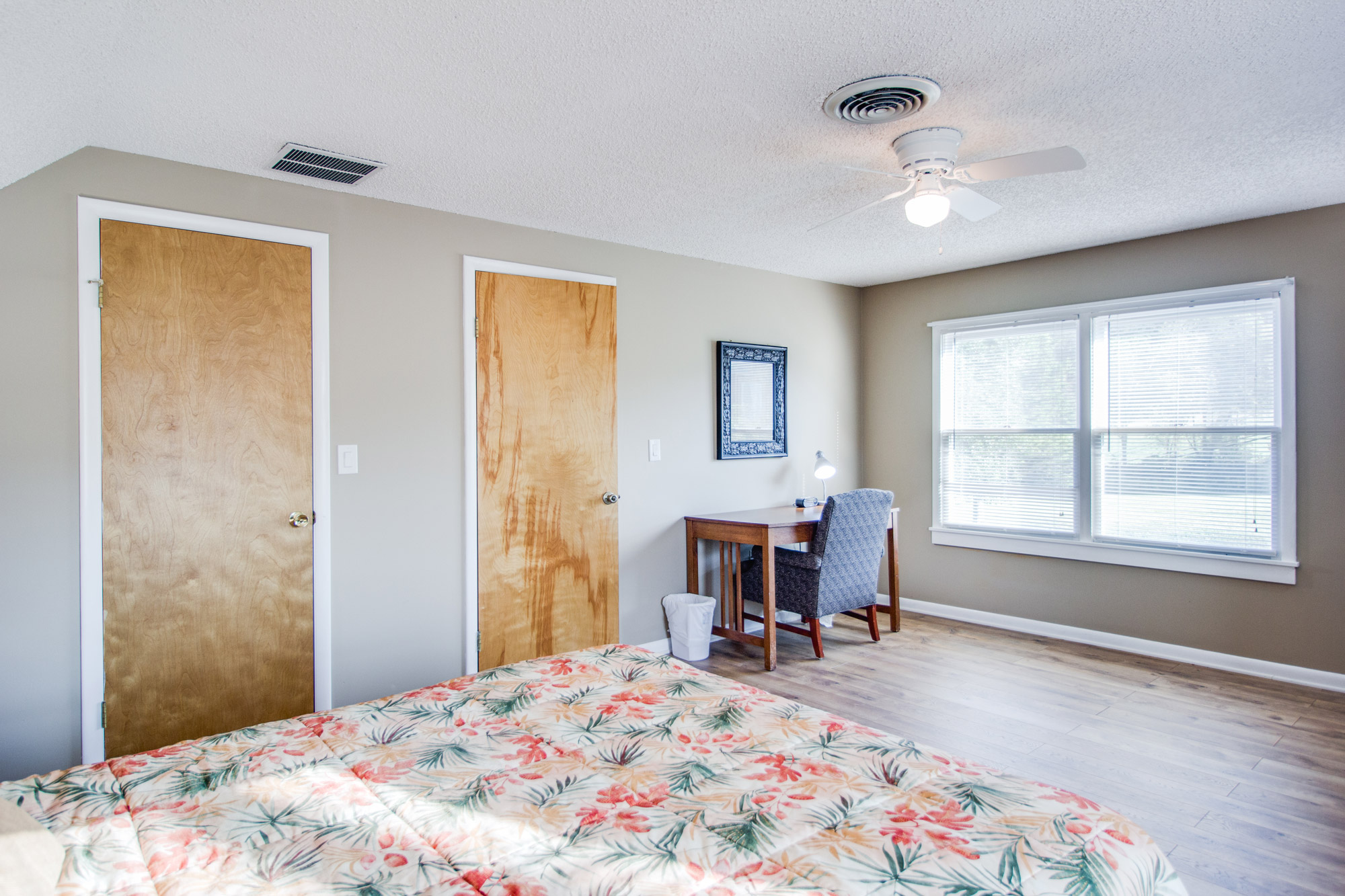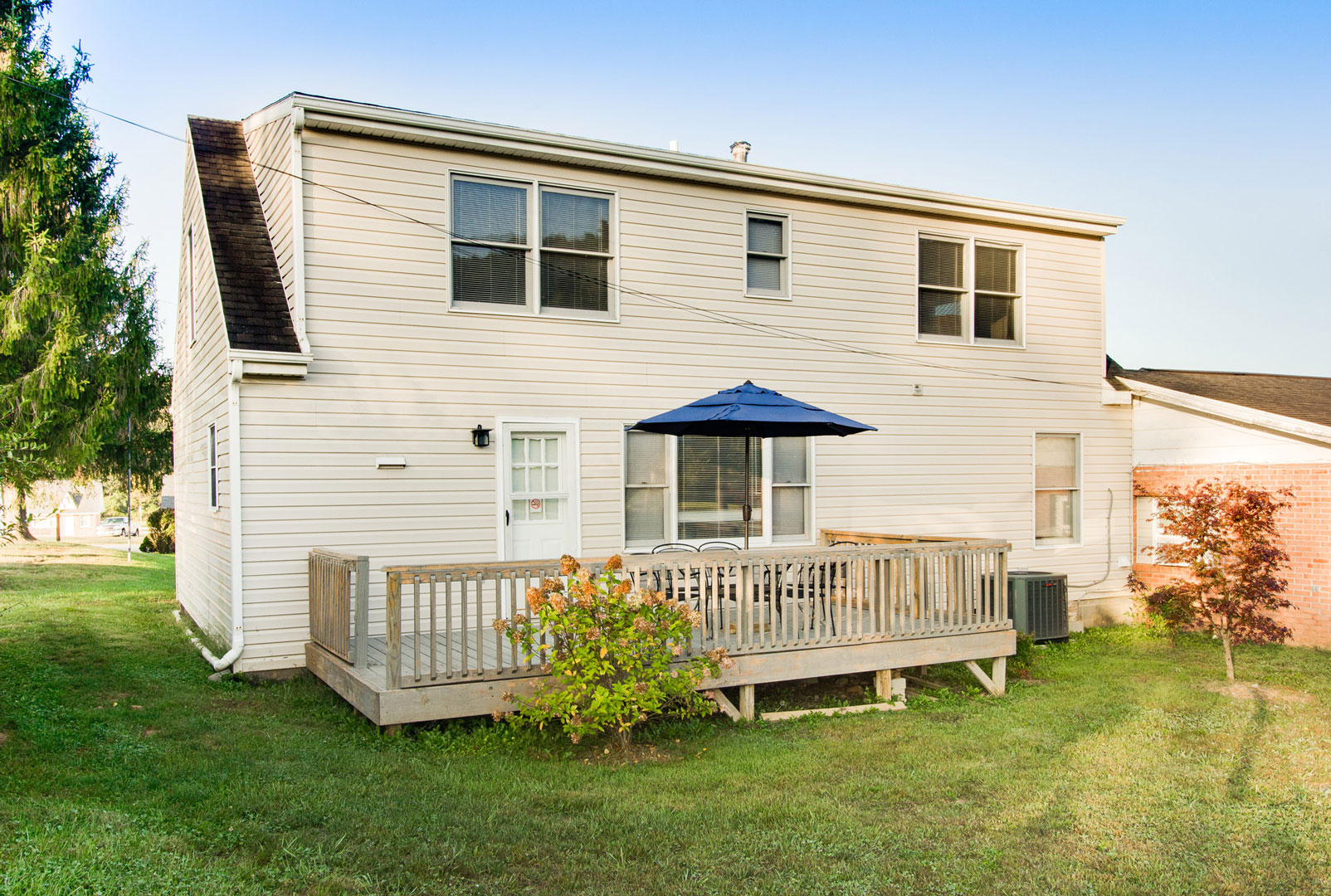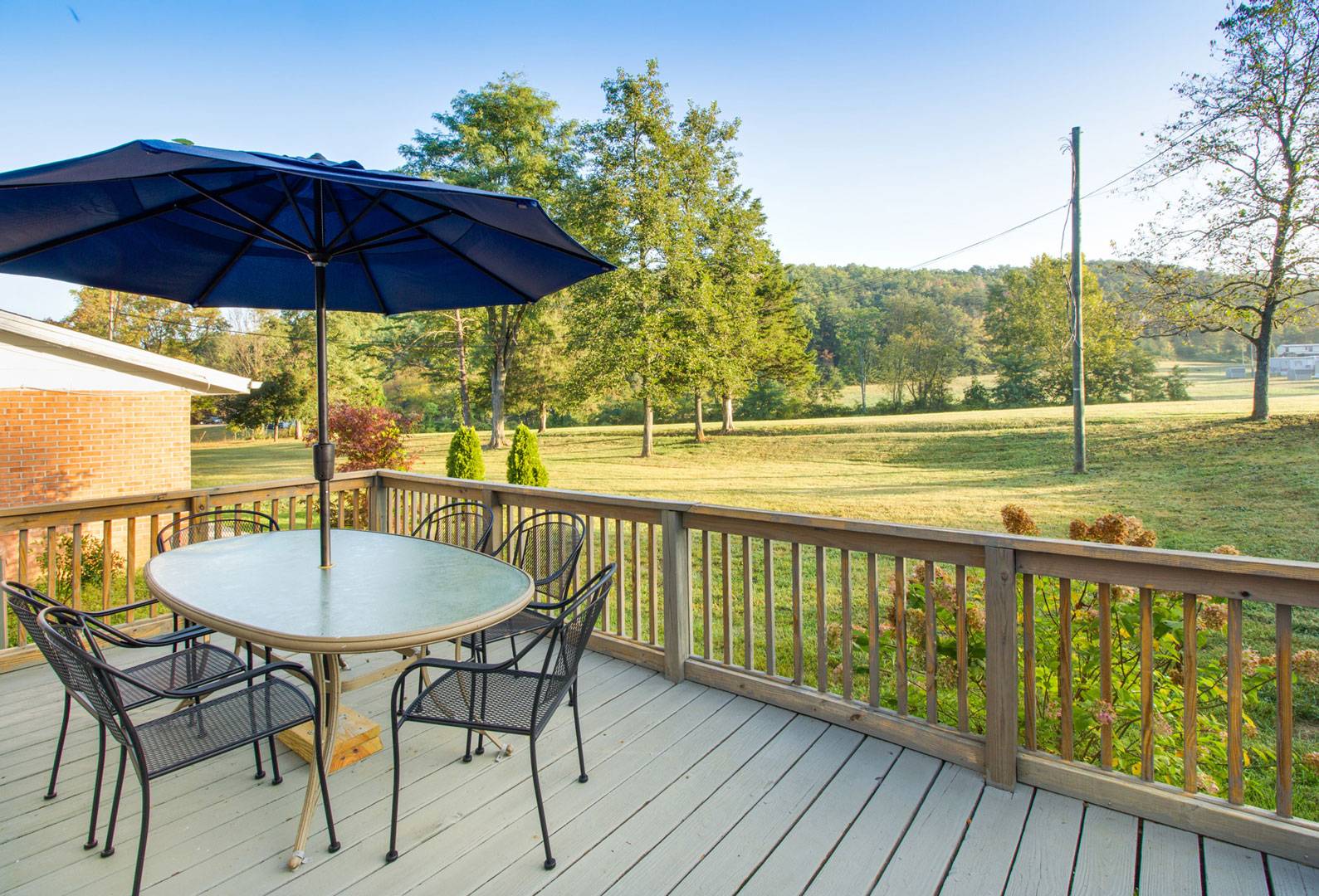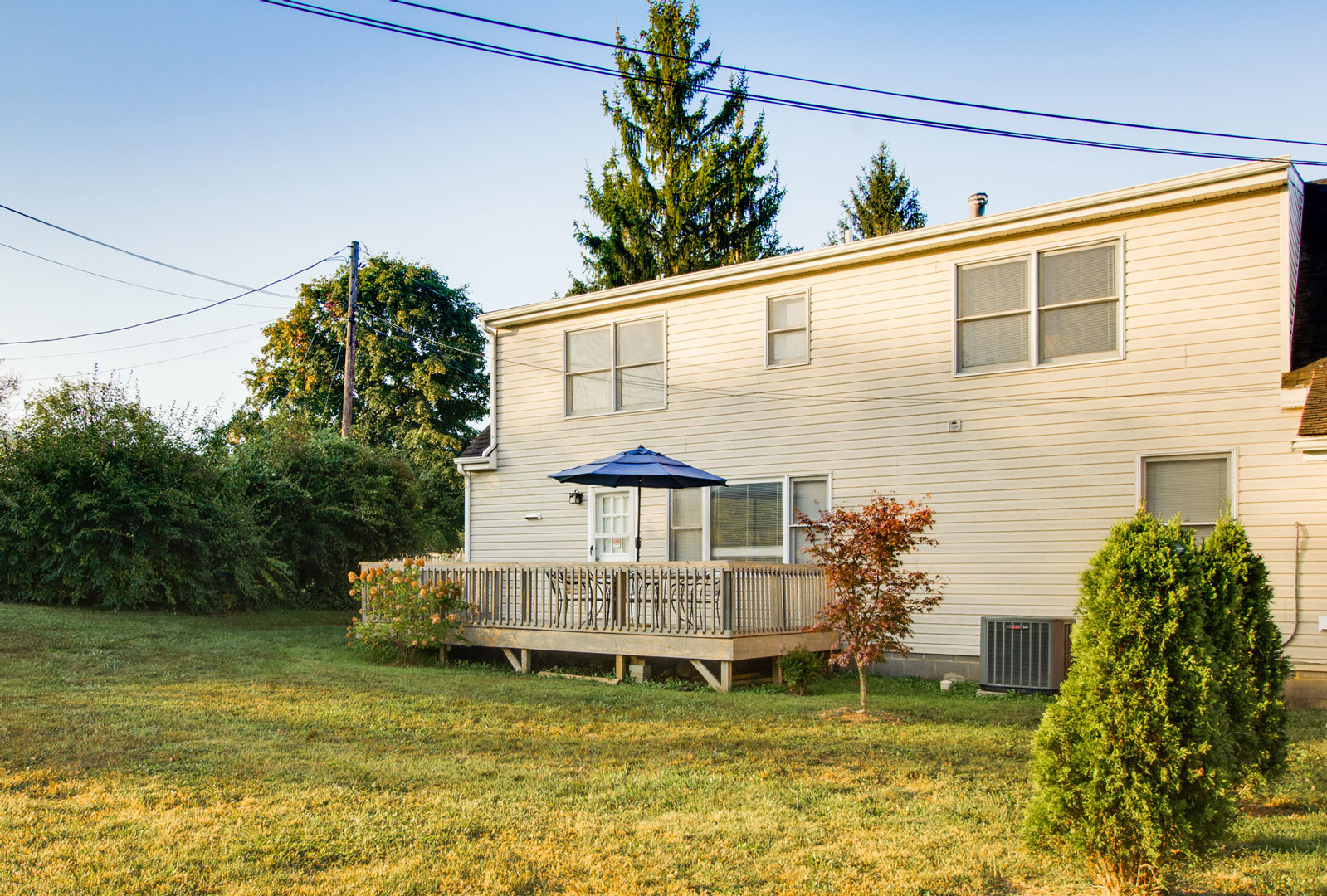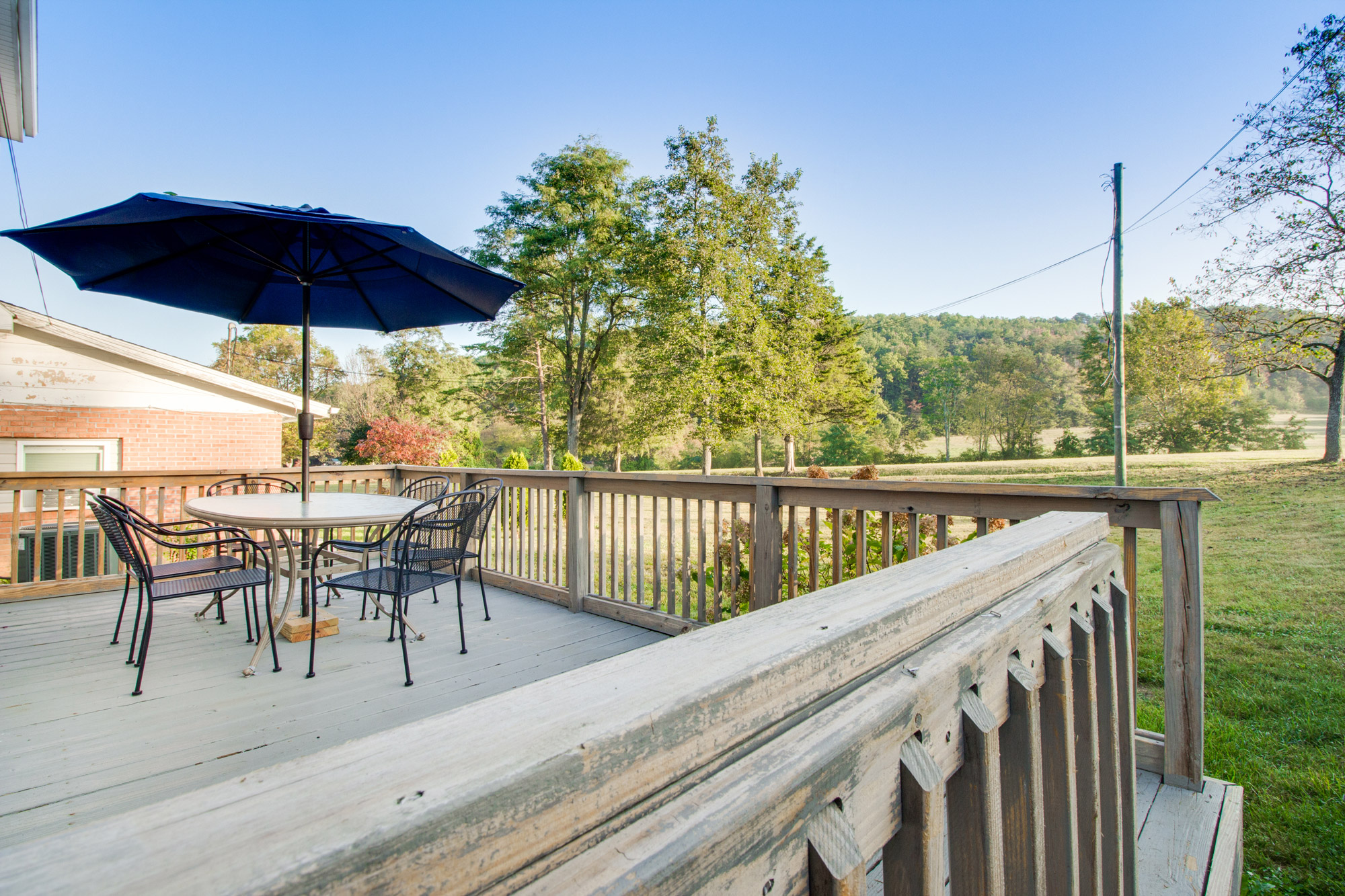 3 large bedrooms with a queen bed in each
1 bath on each floor (2 total)
laundry room, full kitchen, dining area, central air, sleeper sofa, back deck
CALL OFFICE to reserve.  (540) 298-0025 ext 0.  Reservation says "out of Stock" because not reserving online.  
This property is located across the street from Country View Lodging.  Please use the Country View office for check-in.
Once you check in, you will receive the keys to the house.
Check-in begins at 2:00 pm.
Check out must be before 11:00 am.
We are open 24/7 for your convenience.
If you have any special requests or needs, please contact us and let us know.
Country View Lodging reserves the right to modify reservations at our sole discretion. We will only modify a reservation in case of urgent situations that include, but are not limited to maintenance, over-bookings, and unforeseen circumstances. 
Refunds will only be given if cancellation is done at least 24 hours before the reservation date.